Harpers Ferry Hemp Limited Series 1 Tees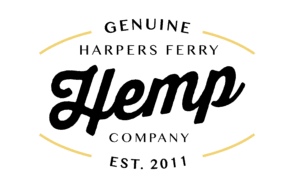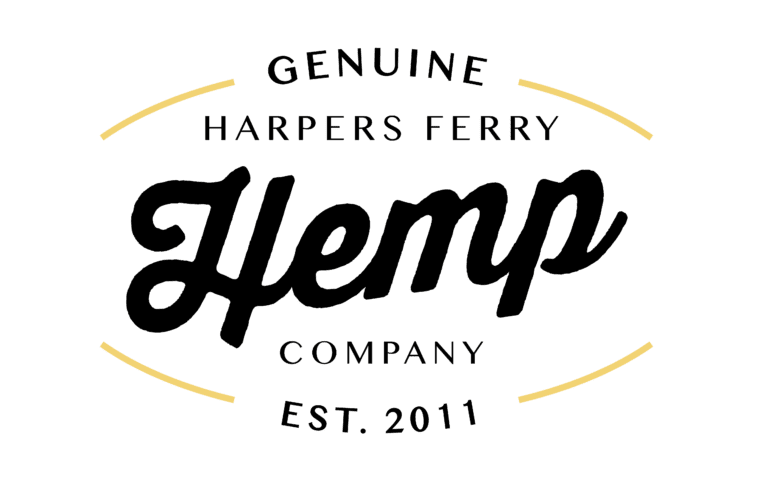 Our Limited Edition Series 1 Hemp Shirts Have Arrived!
Collect all the Limited Edition Series! We are creating these shirts to allow you to show that you support the bringing back of hemp to the United States.
100% USA Sewn and Screened From Globally Sourced Industrial Hemp!
60% Hemp and 40% Organic Cotton (100% Hemp is great..but STIFF)
Super Durable and Breathable Fabric
We only use water-based silk screening…once again chemical free!
Description
Join the hemp revolution and enjoy wearing a premium, MADE IN THE USA, hemp and organic cotton t-shirt. Our skin is the largest organ in our bodies and what we choose to put against it all day long matters. We believe that the natural fibers are far better than petroleum based synthetic fibers for us to live and play in all day. Hemp also has natural UV protection and the organic cotton "tames" the hemp to make it soft and supple. All this without chemicals or harmful dyes.
All of our shirts are sewn right here in the USA from hemp which is globally sourced. By wearing hemp clothing you are not only buying a truly durable and lasting product, but you are saving the environment, supporting a sustainable agriculture grown by passionate farmers and supporting fair labor with sewn, sourced and produced in your own country.  We are able to select and source our materials and we are proud of all the hemp based products and suppliers. Help us and others bring products like this to the market and we can make it even more affordable.  Remember, Natural Starts With Nature.