Natural Starts With Nature
100% Pure Hemp and THC Free*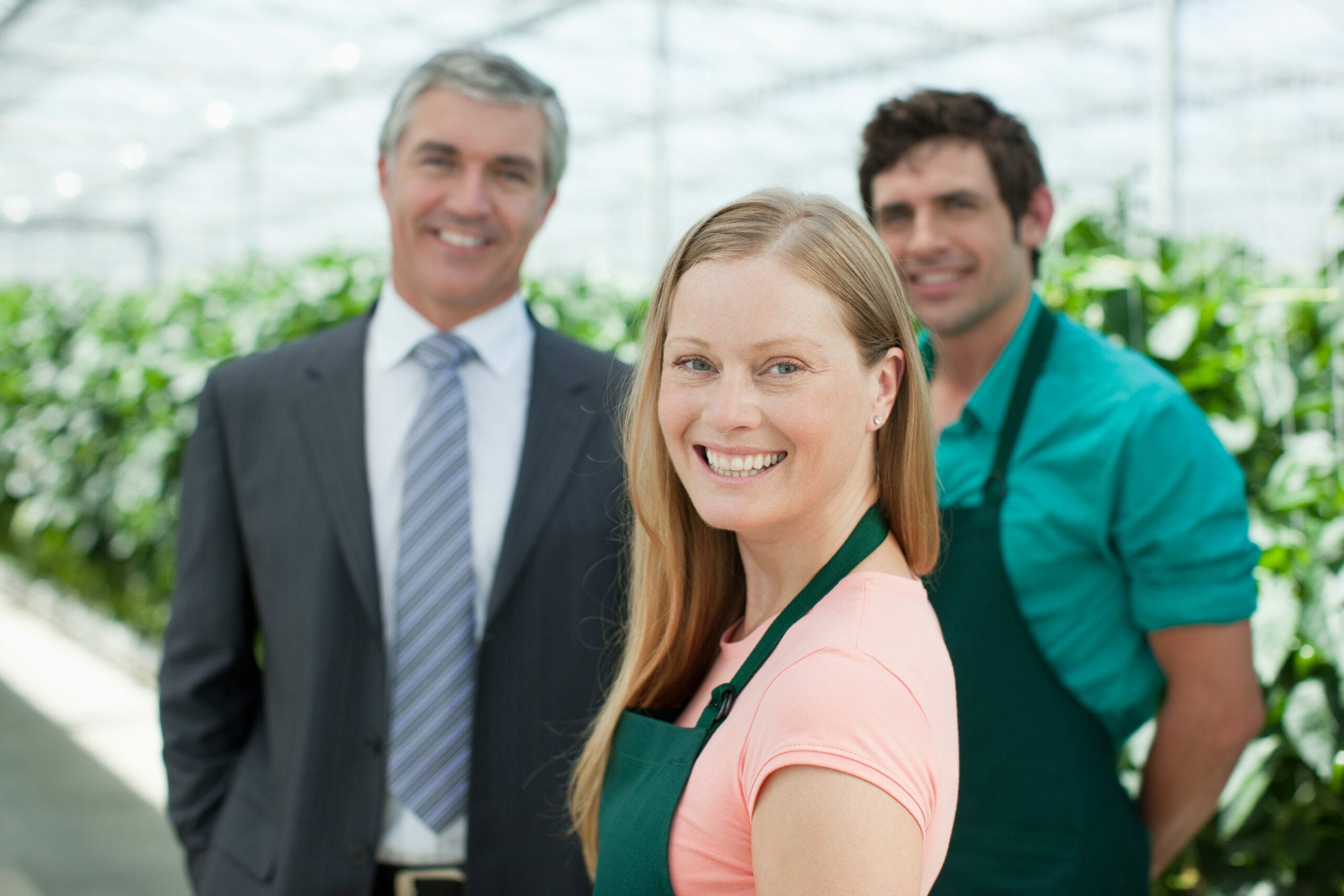 Purposely and Proudly Different
Nature's Health and Body is here to unite people passionate about holistic, homeopathic health using nature's own gifts. This site provides a platform for the sale and education of legitimate hemp-related products.
Our three founders started helping with the industrial hemp initiatives being reborn in the US in 2011. They saw exploitative practices for growing and selling CBD and decided to create a safe online market place with handpicked suppliers screened, evaluated and sourced by us before they go in our store.
100% THC Free
Sourced from 100% Industrial Hemp suppliers with traceable histories
Fully Lab Tested
Federal, State and Locally Compliant
Natural Starts With Nature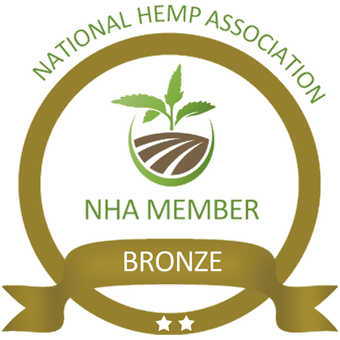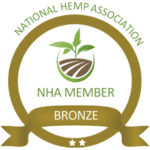 TINCTURES
Taken sublingually (under the tongue), a very effective and the most common way to consume cannabinoids. Fast acting and come in a variety of carrier oils. Best way to salvage bioavailability without liposomal or nano emulsion being required.
The cannabinoids are fused with a carrier oil, which drives the majority of taste profile. MCT coconut oil is very common since the cost is/was lower than hemp oil and to some better tasting.
Dose Tritration: Excellent
Bioavailability: Good
GELCAPS/CAPSULES
Taken just like any other common capsule, this can be a fantastic delivery mechanism. Pay attention to the emulsion whether it is a full, liposomal or nano since it does matter for bioavailability.  Slower to work than a tincture, but the bioavailability is usually higher.  Capsules can be full-spectrum, broad-spectrum or even isolate based so it is important that you understand the product for the most benefit.
Dose Tritration: Good
Bioavailability: Excellent (depending on emulsion)
EDIBLES
Easy to use, enjoyable and in most cases discreet. Also good for helping those who cannot or will not take tinctures or pills. This family will be "gummies", infused candies, drinks and so on. It is also a way for you to put cannabinoids into your daily diet.
Dose Tritration: Poor to Fair
Bioavailability: Overall Fair
TOPICALS
Balms, salves or creams (lotions) are examples. These allow the cannabinoids to work against EC1/EC2 at the epidermal layers. These are fantastic for temporary relief of joint pain caused by inflammation as result of arthritis or injury.  Also an excellent way to utilize cannabinoids without fear of anything showing up in lab tests since nothing crosses the blood brain barrier. Topicals also work nearly instantly if the concentration and emulsion works with your body and skin type.
Dose Tritration: N/A
Bioavailability: N/A
PETS
Your furry friends have an endocannabinoid system just like humans (anything with a backbone for that matter.  Cannabinoids can be of great benefit to your pets and need the supplement just like we do.  Unlike humans, tritration is more by weight and size and some trial and error to alleviate the issues that they may have. You will be surprised how well your pet responds by including cannabinoids into their diets!  As pets get older, the need increases since they too have anxiety, aches and pains just like their owners.
Dose Tritration: N/A
Bioavailability: N/A
Natural Bath, Body and Beauty