Natural Starts with Nature
100% Pure Hemp & THC-Free products
Sourced from 100% Industrial Hemp suppliers with traceable histories, fully lab tested, federal, state and locally compliant.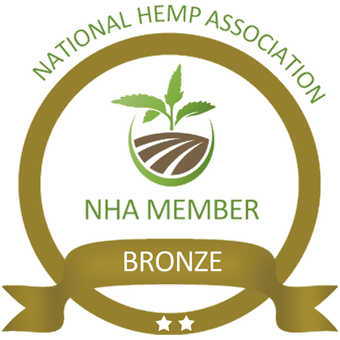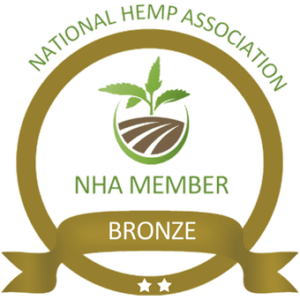 Free Priority Shipping on all orders over $35 within the United States! 
Tinctures
Taken sublingually (under the tongue), an effective and common way to consume cannabinoids.
Gelcaps
Pay attention to emulsion; a full, liposomal or nano emulsion matters for bioavailability.
Pets
Cannabinoids can be of great benefit to your pets and need the supplement just like we do.
Edibles
Easy to use, delicious, enjoyable and the most discreet.
Topicals
Balms, salves creams or lotions allow cannabinoids to work against EC1/EC2 at the epidermal layers.
Bath and Body
Look your best with CBD for your bath AND your body!
Natural Starts with Nature
Purposely and Proudly Different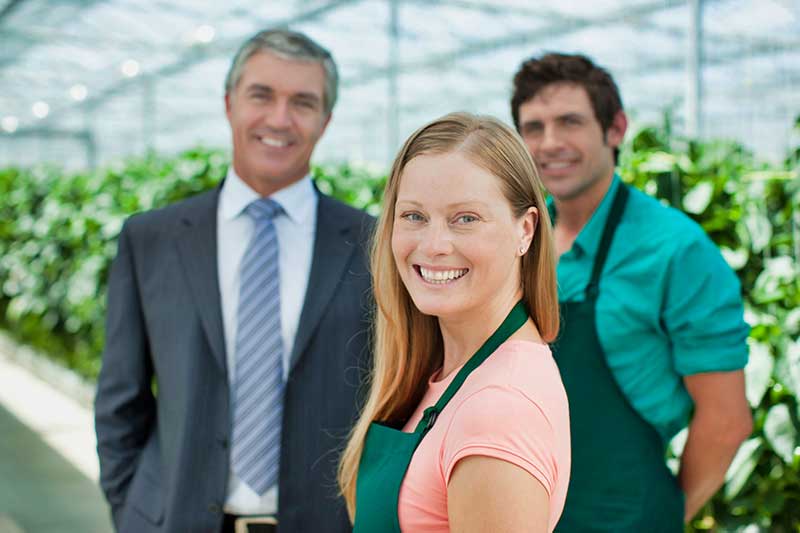 Nature's Health and Body is here to unite people passionate about holistic, homeopathic health using nature's own gifts. This site provides a platform for the sale and education of legitimate hemp-related products.
Our three founders started helping with the industrial hemp initiatives being reborn in the US in 2011. They saw exploitative practices for growing and selling CBD and decided to create a safe online market place with handpicked suppliers screened, evaluated and sourced by us before they go in our store.
100% THC Free
Sourced from 100% Industrial Hemp suppliers with traceable histories
Fully Lab Tested
Federal, State and Locally Compliant